THE COLOR OF THOUGHTFUL LIVING - TOA COLOR TRENDS 2022
We are coming to the end of 2021 which is a good time to renovate and refurbish living space with an alteration to interior layout, color creation, creating fresh and durable houseroom. The interesting thing lies in how we discover the colors of happiness, in our own ways, through our own living experiences and spaces; a space that is emotionally fulfilling, inspiring, and reflective of what life means, in a world full of unprecedented changes and challenges.
The new color trends of 2022, "THE COLOR OF THOUGHTFUL LIVING" is conceptualized and materialized from TOA's survey and research, which look into the tendencies and trends of colors from the minds and inputs of Thailand's leading designers and architects. The colors of the year bring a feeling of peace and warmth with gentler and softer shades which express our hope of a "New Normal" world that is gradually reviving after the pandemic.
Ready to see the colors you'll be seeing everywhere in 2022 and beyond? Check out 2022's TOA up-and-coming color trends.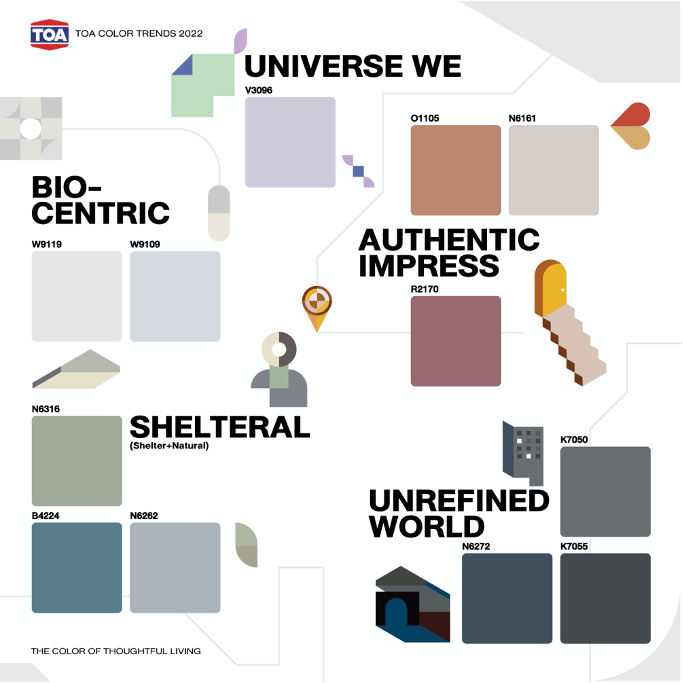 1st TREND: BIO-CENTRIC
The Clean White (TOA 8300) and Cool White (TOA 7268) symbolize well-being and safety to human health, which brings a sense of cleanliness that highlights the spaciousness, visually clean, and pleasant spaces. Described as the color of the beginning, everything is derived from white, this bright color tone is the ultimate primary color that suits every style of residential architecture due to its perfection and classiness. In addition, the tone minimizes the uncomfortably bright reflected light and gives the feeling of elegance.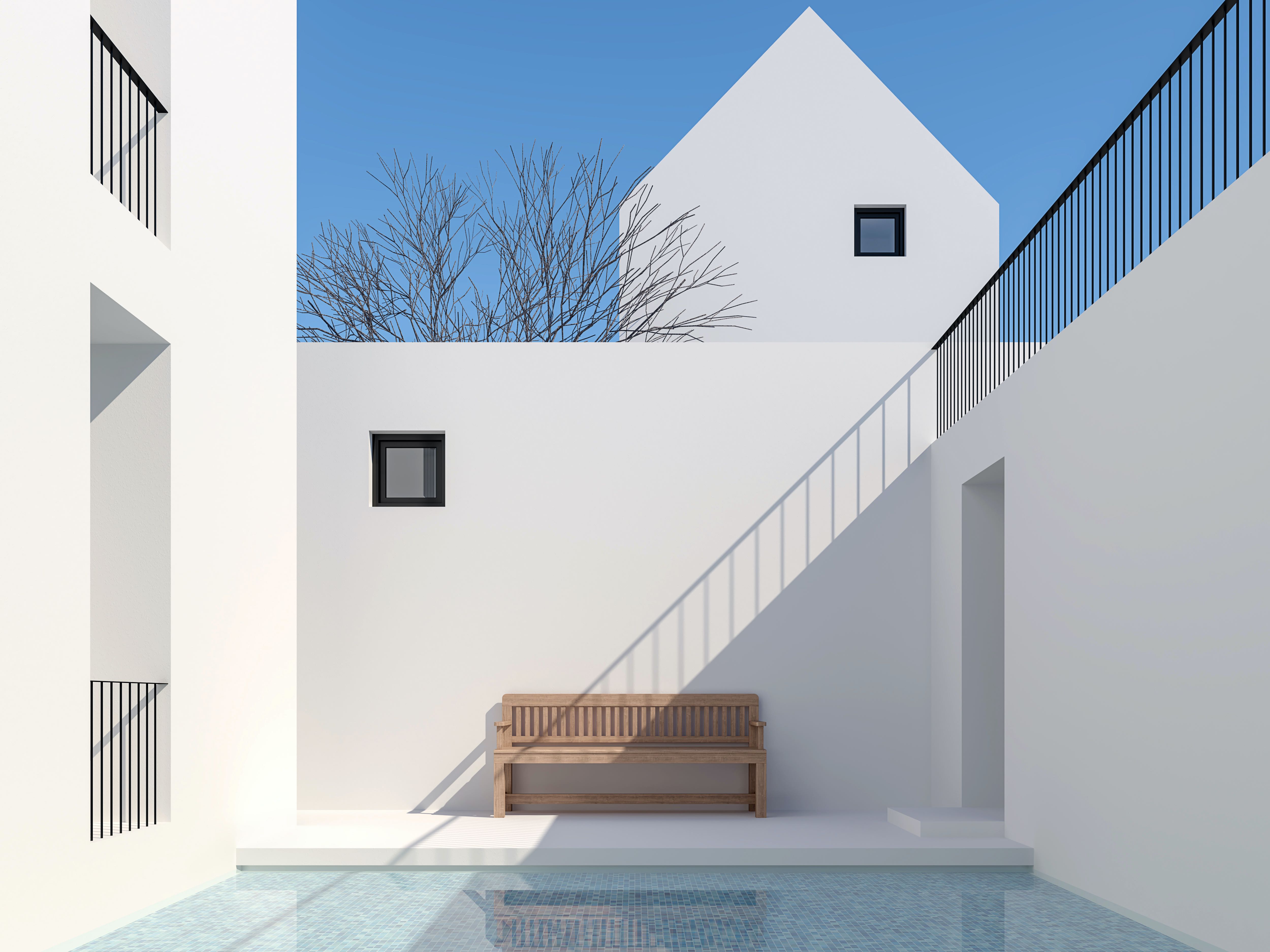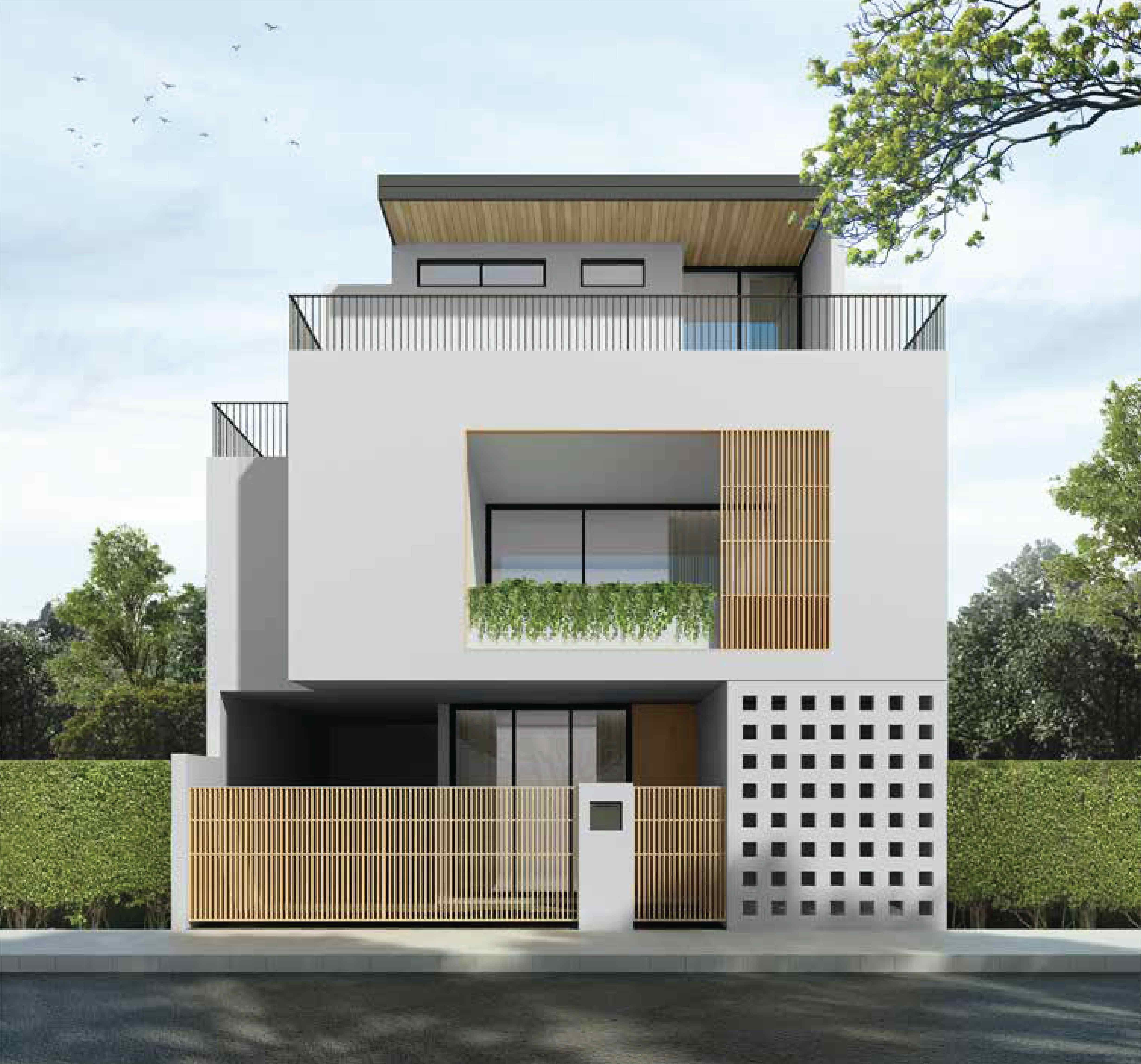 2nd TREND: UNIVERSE WE
2022 is the throne of Bright Purple tone (TOA 7227), the color trend of the future and hope that we are looking for in life, all of which bring a whole new beginning and a sense of peace in the face of a life full of changes and disturbances. It is a perfect addition that keeps a space charming and tasteful, fostering creativity and aesthetics that can be universally appreciated by all. The color is ideal when paired with dark and light earth tone shades.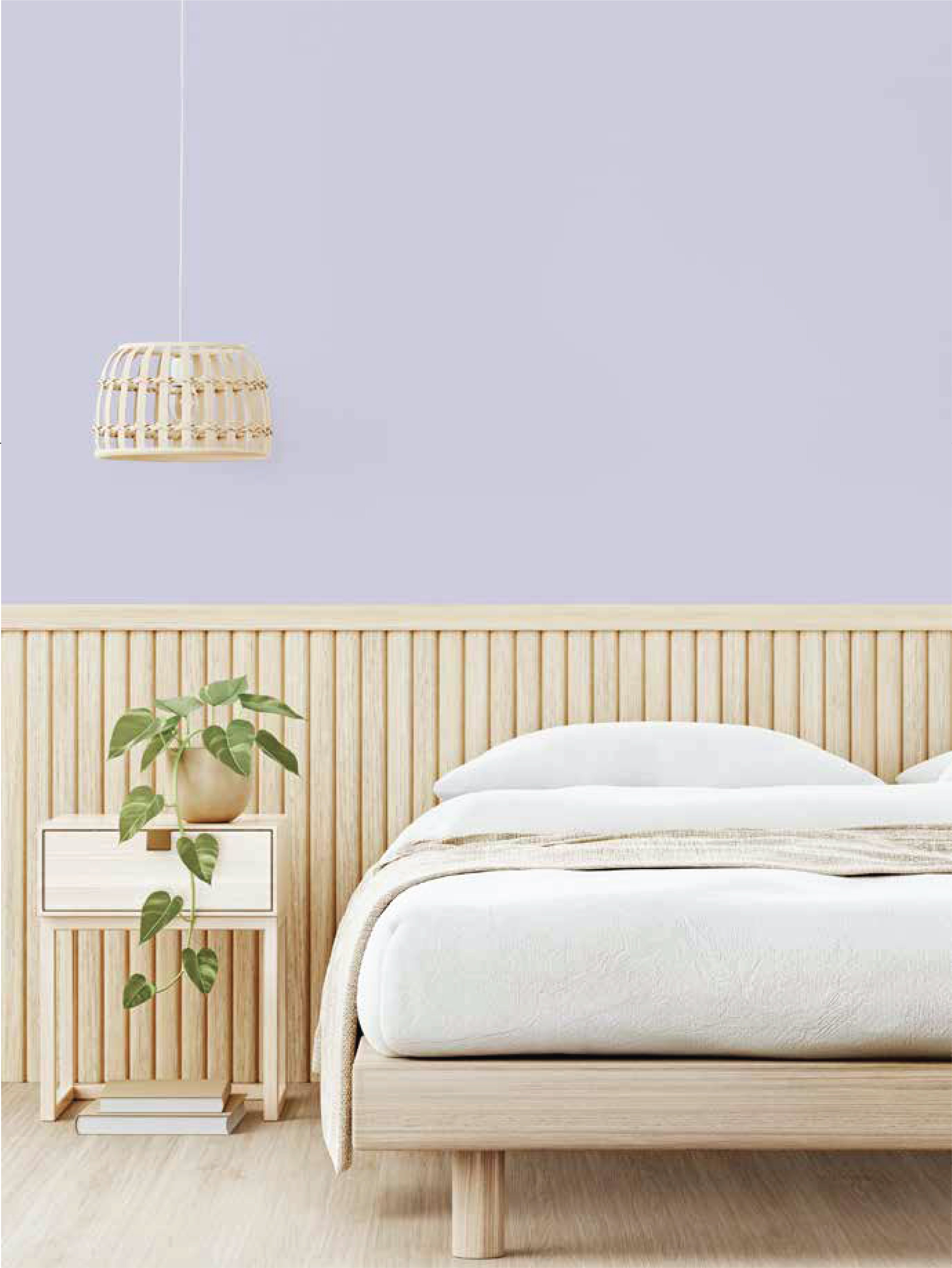 3rd TREND: AUTHENTIC IMPRESS
Beige (TOA 8771), Muted Red (TOA 8710), and Brick Orange (TOA 8616); these colors are inspired by an appreciation of cultures and traditions that represent a "New Normal" lifestyle, and evoke memories and past experiences. Beige delicates human's true color that connects the old to the new that leads to new beginnings and life's inspirations, conveying the modern yet simplistic lifestyle that still cherishes the roots and memories. The color is elegant and luxurious which stimulate liveliness and inspiration, muted red tone can express the identity of the younger generation whose desire is to create their own impression with their unique characters. Along with that, the brick orange tone brings warmth and vibrancy as well as a sense of closeness, highlighting the rustic and soft style of the living space.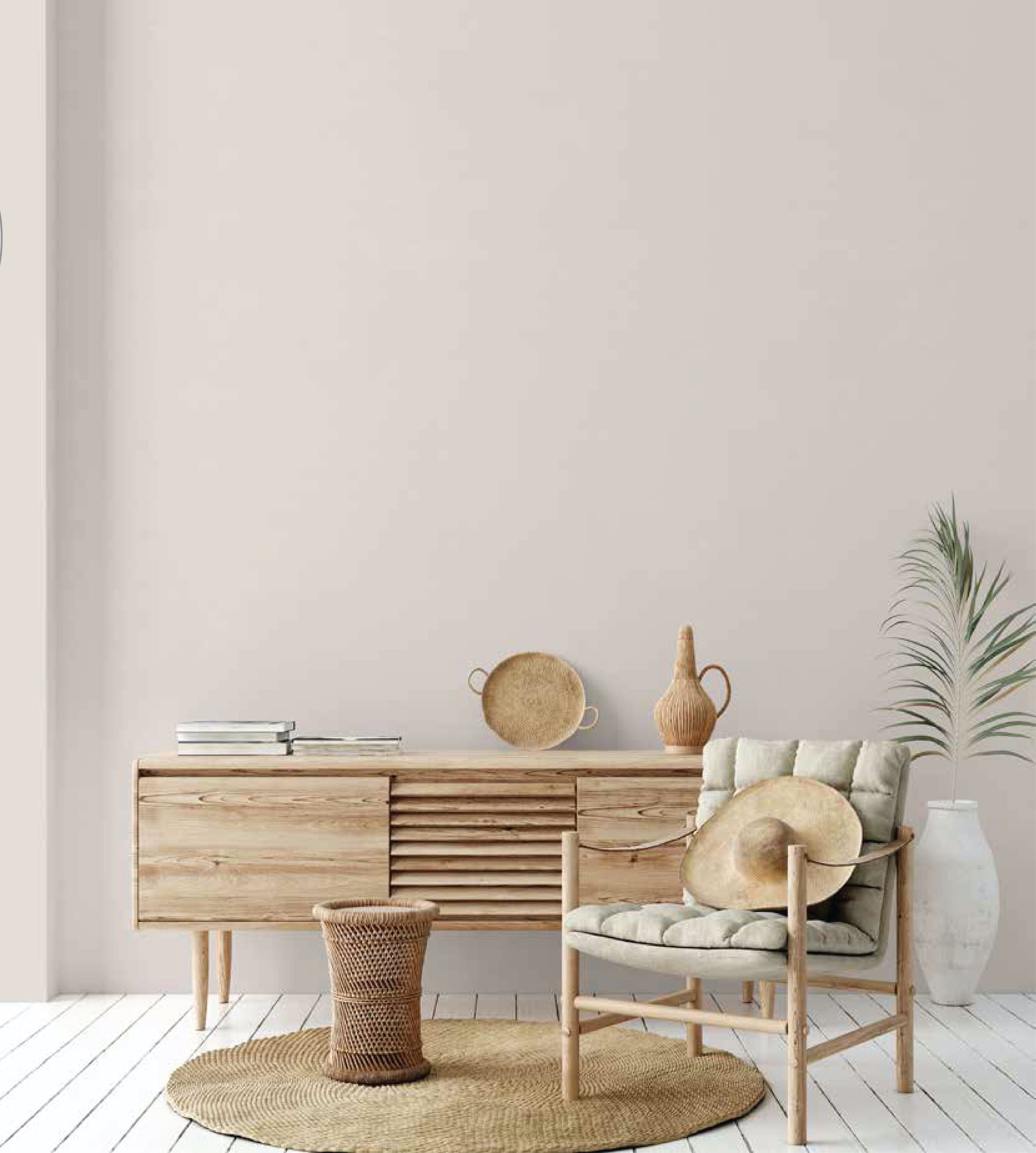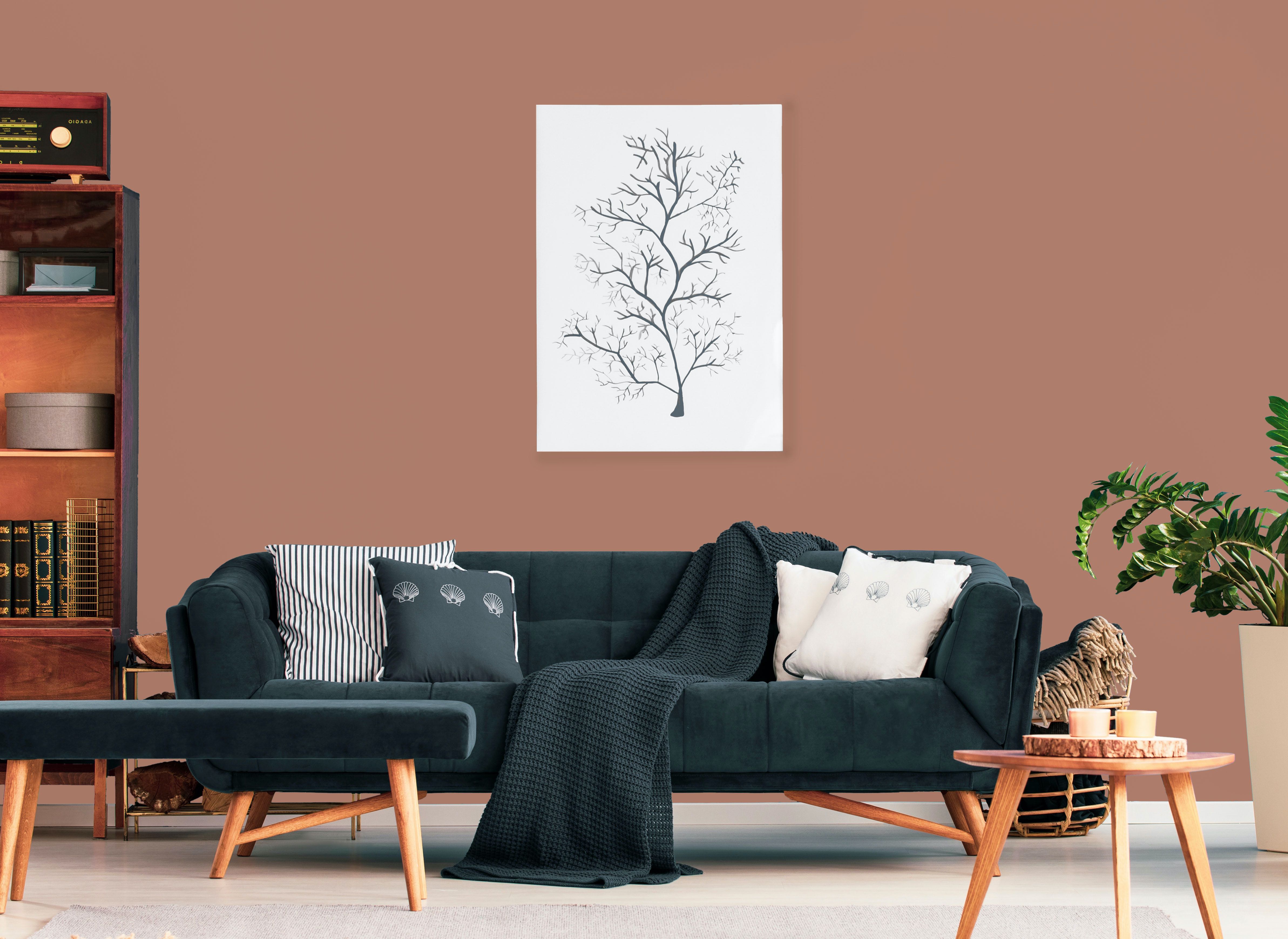 4th TREND: SHELTERAL (Shelter + Natural)
Dull Blue (TOA 7398), Neutral Gray (TOA 8257), and Light Green (TOA 8409) provide a sense of serenity and comfort — a shelter that is a home where one feels most protected and safe. When people have witnessed chaos, danger, and uncertainty, peaceful living space, and the breath of nature become the center of every aspect of living.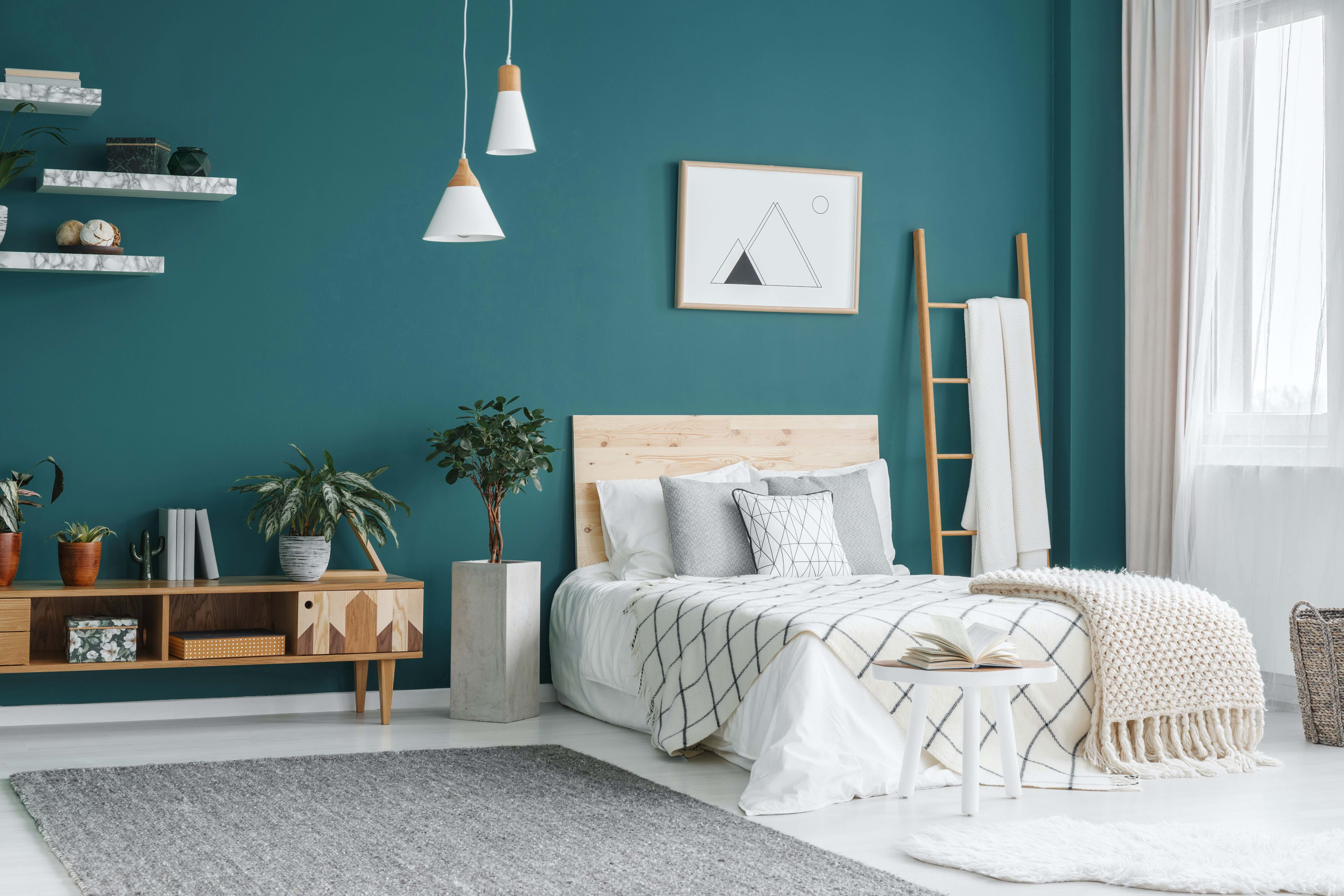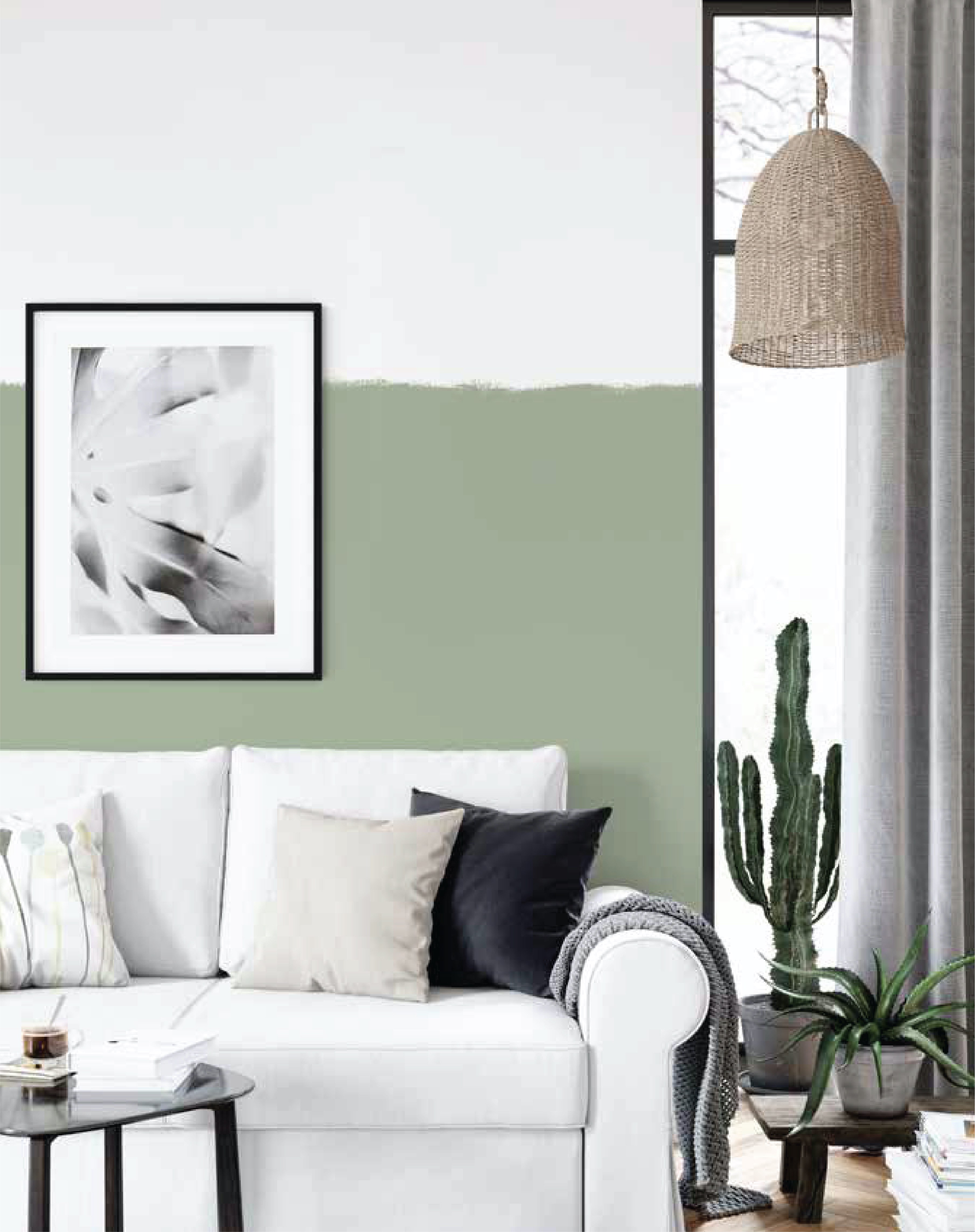 5th TREND: UNREFINED WORLD
Dark Gray (TOA 8286), Dark Blue (TOA 7381), and Black (TOA 8283) express a feeling of warmth and stylish as well as an endless source of human creative inspiration. To draw on more accents and one's unique character, shades of gray or light green are combined to create a living space surrounded by beautiful blue sky and sea, bringing positive energy to the homeowner. These colors also indicate a modern, elegant, sophisticated trend, all of which are suitable for all tendencies and environments.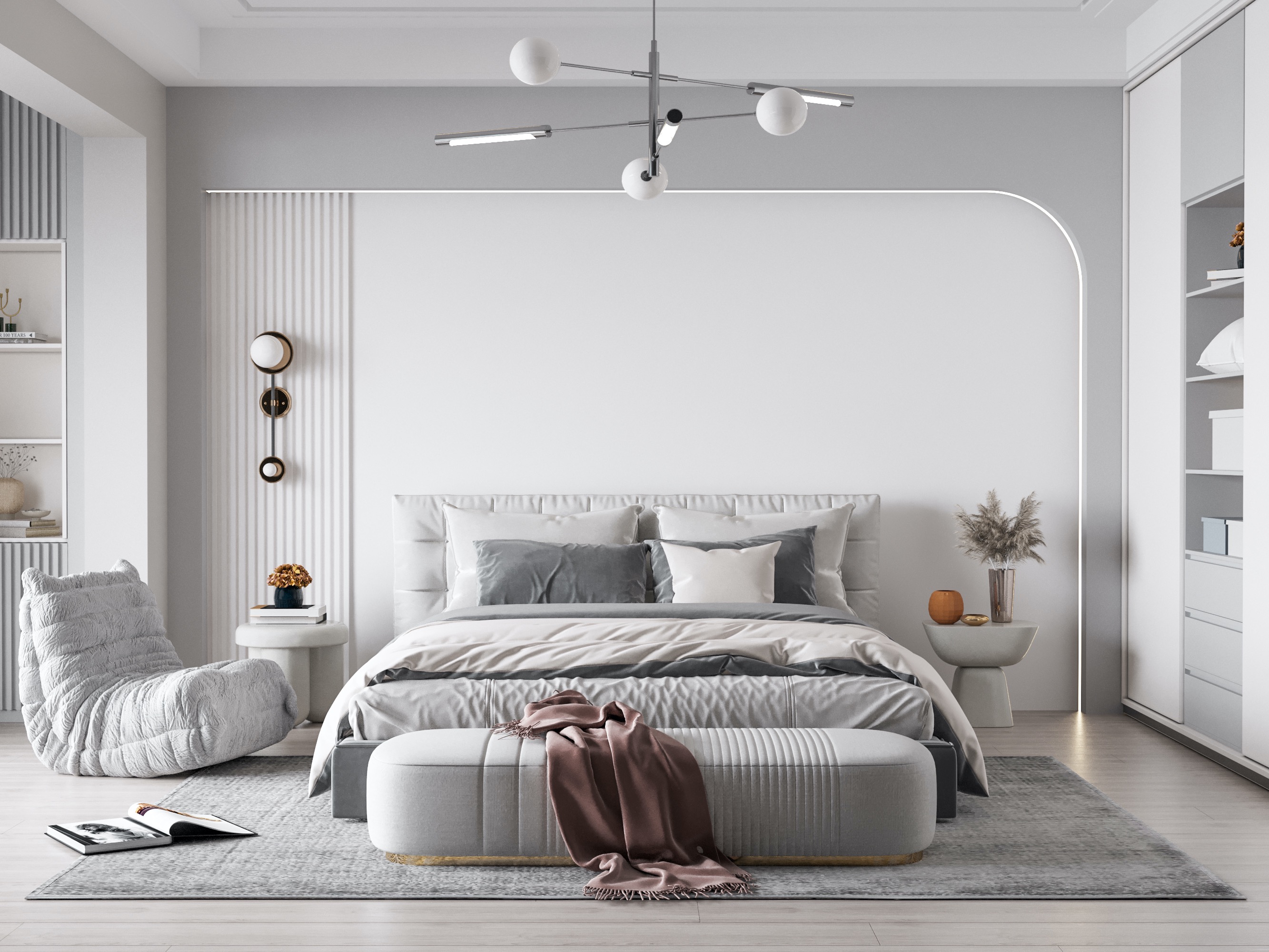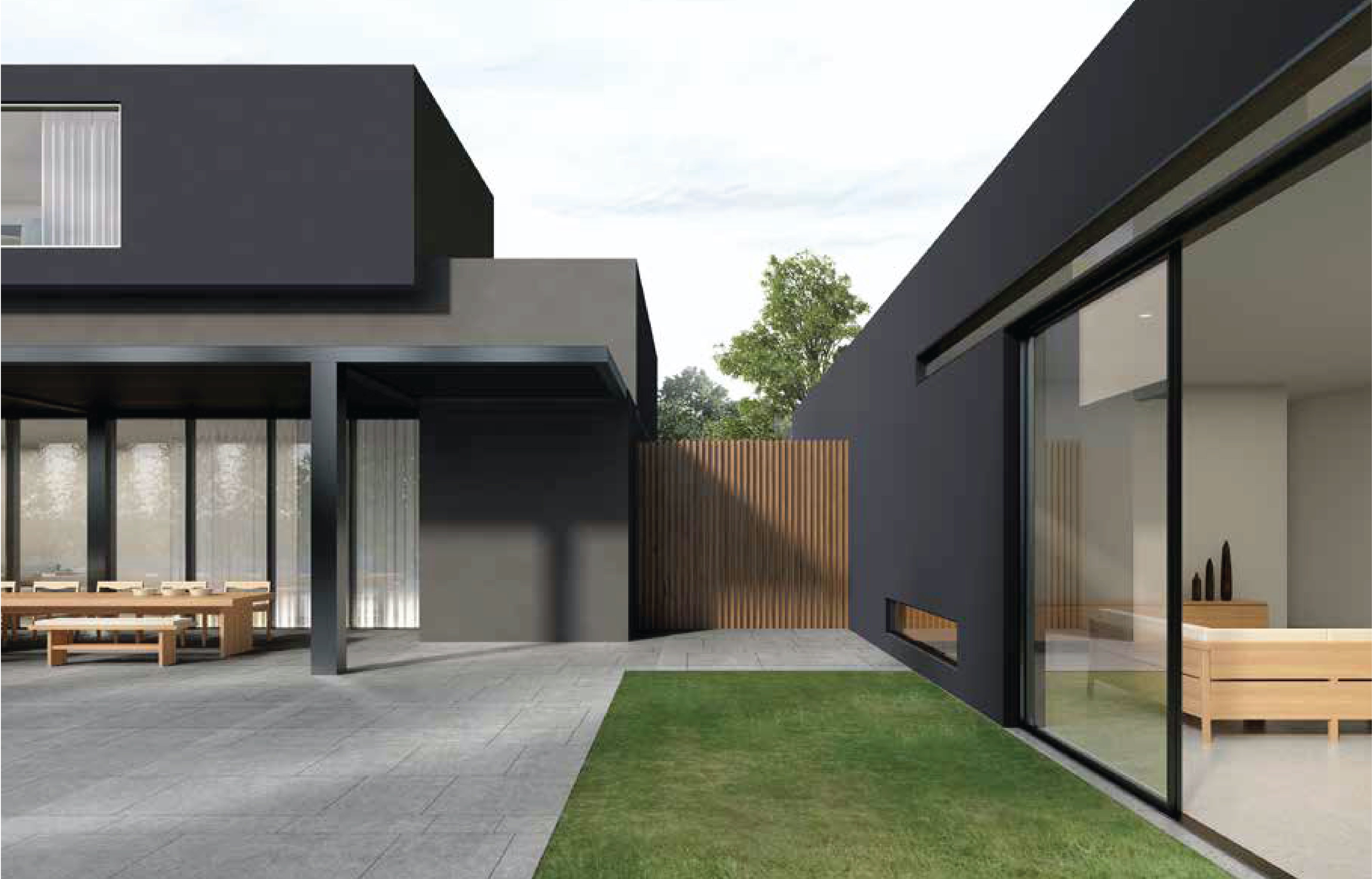 The color trend 2022 "THE COLOR OF THOUGHTFUL LIVING" from TOA Paint Vietnam, we believe that you will get the most favorite choice for your own personal character which creates an interesting combination of individual colors and living space as well as surroundings. Choosing the most accurate color carefully is really necessary to help ensure the quality and spirit of our life.