"SON HANH PHUC, VE YEU THUONG" 2020 CAMPAIGN IS OFFICIALLY STARTED WITH THE 1 BILLION SPONSORSHIP
On June 1st 2020; Mr Ngian King Ling – Country Director of TOA Paint Vietnam Co., Ltd has awarded a total value of 1 billion VND for the National Fund for Vietnam Children in Bac Tra My District, Quang Nam Province.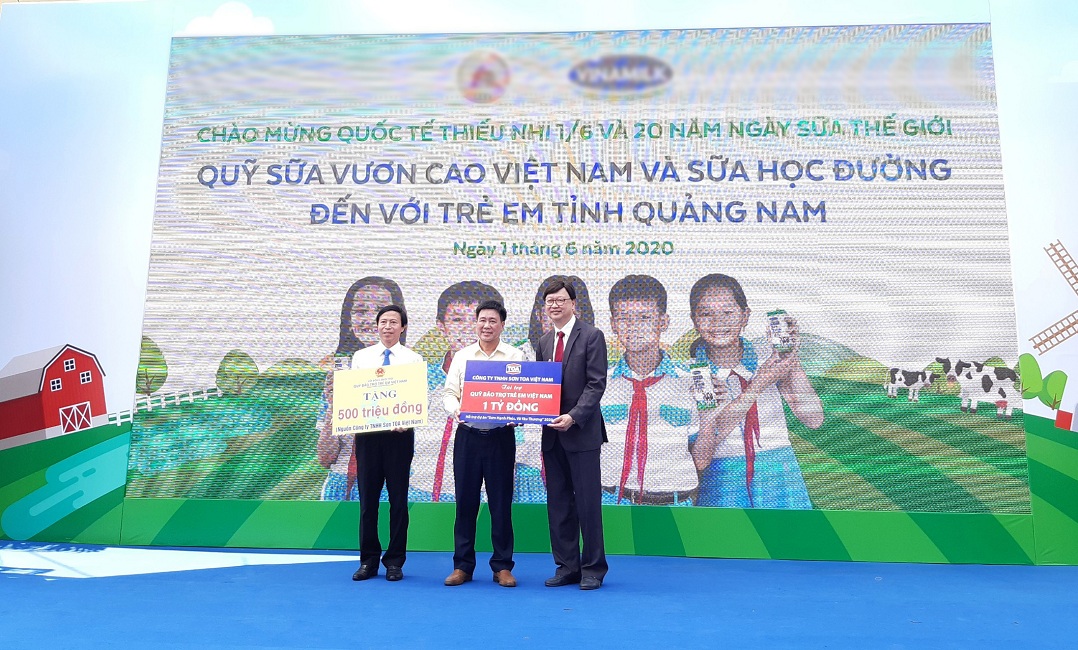 Mr. Ngian King Ling - Representative of TOA Paint Vietnam Co., Ltd. awarded the sponsorship to Mr. Hoang Van Tien – Director of the National Fund for Vietnam Children
This is an annual activity from "Son Hanh Phuc, Ve Yeu Thuong" program of TOA Paint from 2015 till now to repaint schools, hospitals, charity houses, etc. to provide a safer, more spacious and secure living environment for children. In the past 5 years, with nearly 200 thousand liters of paint valued more than 13 billion in total; nearly 200 works have been repainted with vibrant colors from TOA Paint. As a result, this helps bringing joy and excitement to children across 63 provinces from the South to the North.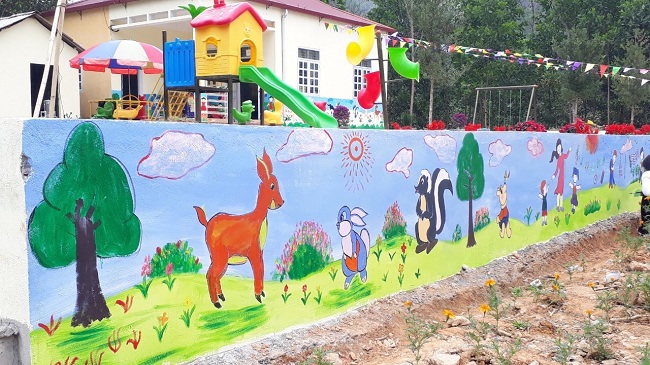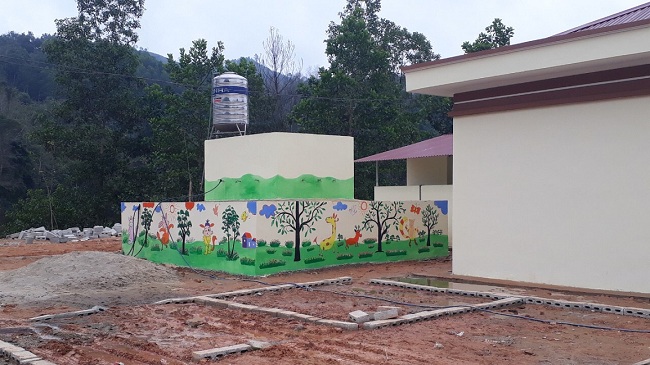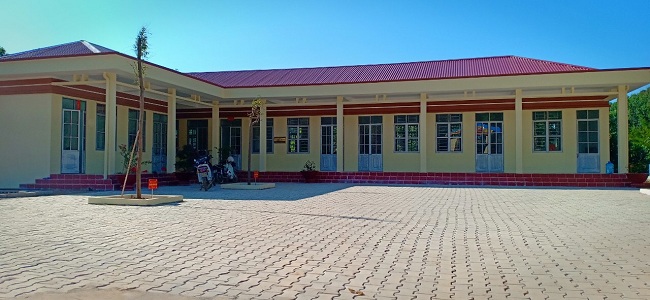 Doc May, Nhat Hoa Primary School in Bac Son, Lang Son - one of the projects that proudly decorated by fresh coats of TOA paints in 2019
With the meaningful message of the program; TOA Paint always strives to maintain activities over many years not only to bring joy to pupils and children - who benefit from the program "Paint happiness, draw love" but also contributing to build a good Vietnamese society. On this opportunity, TOA Paint also sent the best wishes to all Vietnamese children in the International Children's Day 1/6 in the hope that their Children's Tet will be full of fun and happiness.