TIPS FOR LIVING HEALTHIER IN YOUR HOUSE
Your house is not only a private and noiseless that your member family focus on doing the thing they love, but also a safe haven when the pandemic of Covid has been a high risk of fast spreading. "Greening" living space is one of the most effective ways to improve health and quality of life. To show off your home in the better condition, consider these helpful tips to give your house a little extra green look.
Bring the "breath" of nature into your house
Planting trees in your house not only helps to purify polluted indoor air and bring benefits of health, but also create a new look to the house with fresh and pleasant green color, contribute to great psychological relief and relaxation for the owner. Some types of interior plants you can refer to such as tiger tongue, cedar, orchid, spider wire,...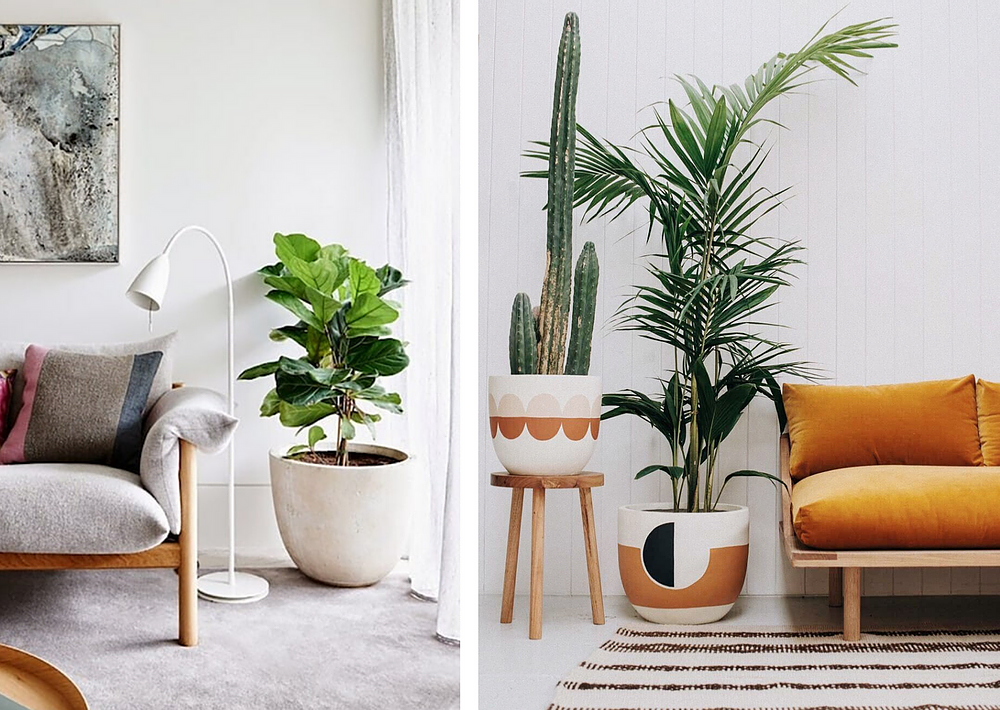 Focus on sleep health
The role of sleep is so important that we cannot argue. A good night's sleep helps dispel all fatigue, restore energy for the next working day. Invest and take care of your sleep by prioritizing the use of blankets, sheets, pillows, mattresses made from organic fibers to cherish for your sleep every day, your body will be very "thankful".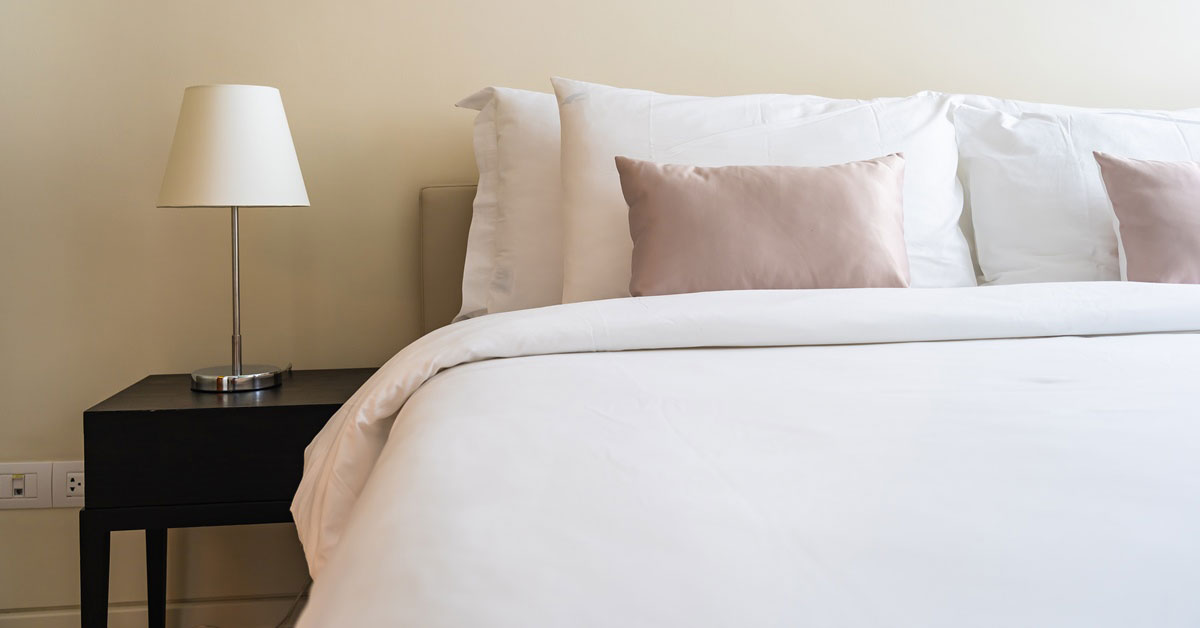 High quality and eco-friendly emulsion paint products have ability of bringing a better life
Green paint for a green house is going to be the trending trek-up or a throne for the next time, especially people pay the most attention to their health as a top priority when the Covid pandemic takes place strongly. It means that green paint must be good for the user's health. Many research has shown that VOCs (volatile organic compounds) in emulsion paint's ingredient are the causes of dizziness, nauseous symptoms and headaches. Therefore, when you have a new plan for your house by repainting the walls inside and outside, you should prioritize not containt VOCs or low VOCs paint.
The TOA NanoShield exterior paint and TOA NanoClean interior paint couple are certified as green, eco-friendly products that do not use lead and mercury, APEO and formaldehyde in the production formula which bring aesthetics, durability and safety for your house.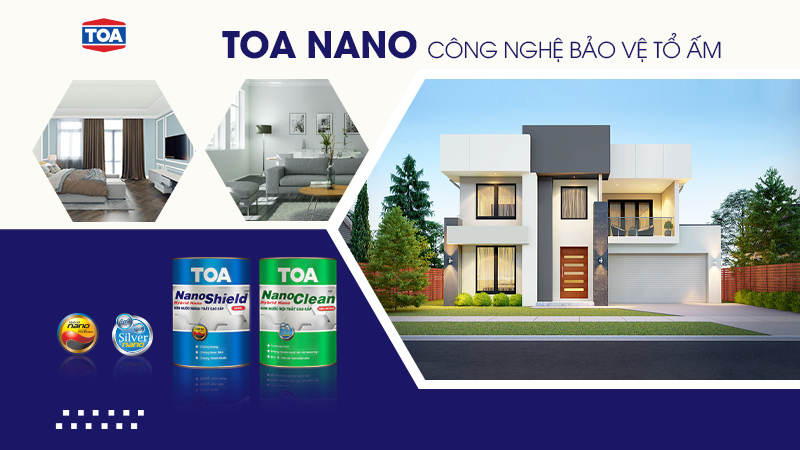 Using advanced technologies like Hybrid Nano helps the exterior walls seem to be able to withstand water and colorfast in harsh weather conditions, as well as Nano Silver is 99.9% anti-bacterial. They turn the interior walls into solid and safe shields against any bacteria and fungus. With the paint duo TOA NanoShield and TOA NanoClean – "Home Protection Technology" which create a safe and healthy space for your family, especially children, is no longer a difficult task.
Compliance with epidemic prevention measures and strengthen resistance
If you're working from home, you should have a proper diet and time to rest, relax in mode. You should keep the same routine as when working at the company. Taking some rest for 30 minutes or 1 hour at lunch break will be the time that your body can regain energy so as to ensure efficiency for work in the afternoon. Besides, be equipped with comfortable and well-lit working space, less noise as well as enough privacy so that work performance is not affected and you can complete the work on time.
Discover ultra products with the preeminent features of TOA Paint Vietnam.
Reference products :
TOA NanoShield Exterior Paint: http://bit.ly/TOANanoShield
TOA NanoClean Interior Paint: http://bit.ly/TOANanoClean