TOA Boston - Maine - New York Tour 2019
Follow the annual travel program for customers who have anticipated in the incentive program; from 15th to 23rd April, 2019; more than 80 customers of TOA Paint Vietnam Co. ltd had come on board to join the trip discovering the America East (Boston - Maine - New York).
The program has involved the customers to visit many iconic tourist attractions such as Harvard University, Trinity Church, Maine Lighthouse, The Liberty Statue of New York, Times Squares, Wall Street... and many other attractive destinations.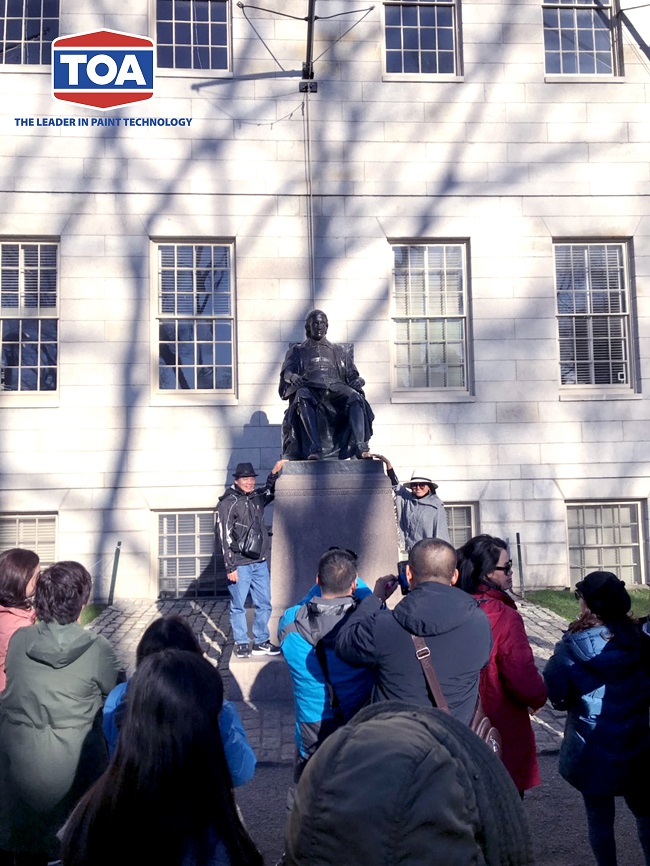 Visit the John Harvard Statue in Harvard University, Boston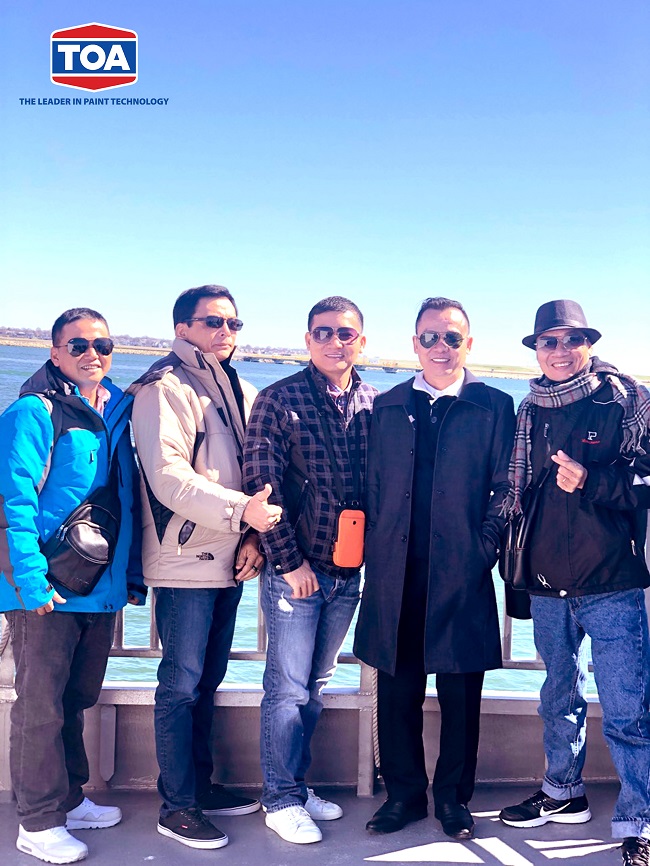 Whale - watching activity at Boston Harbor Cruise, Boston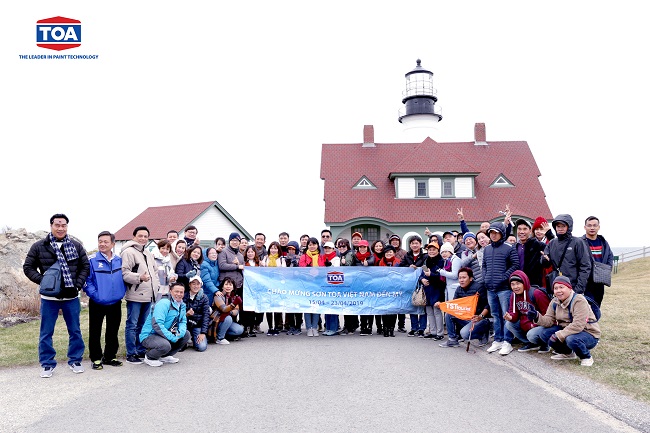 Group photo at the iconic lighthouse - Maine, Portland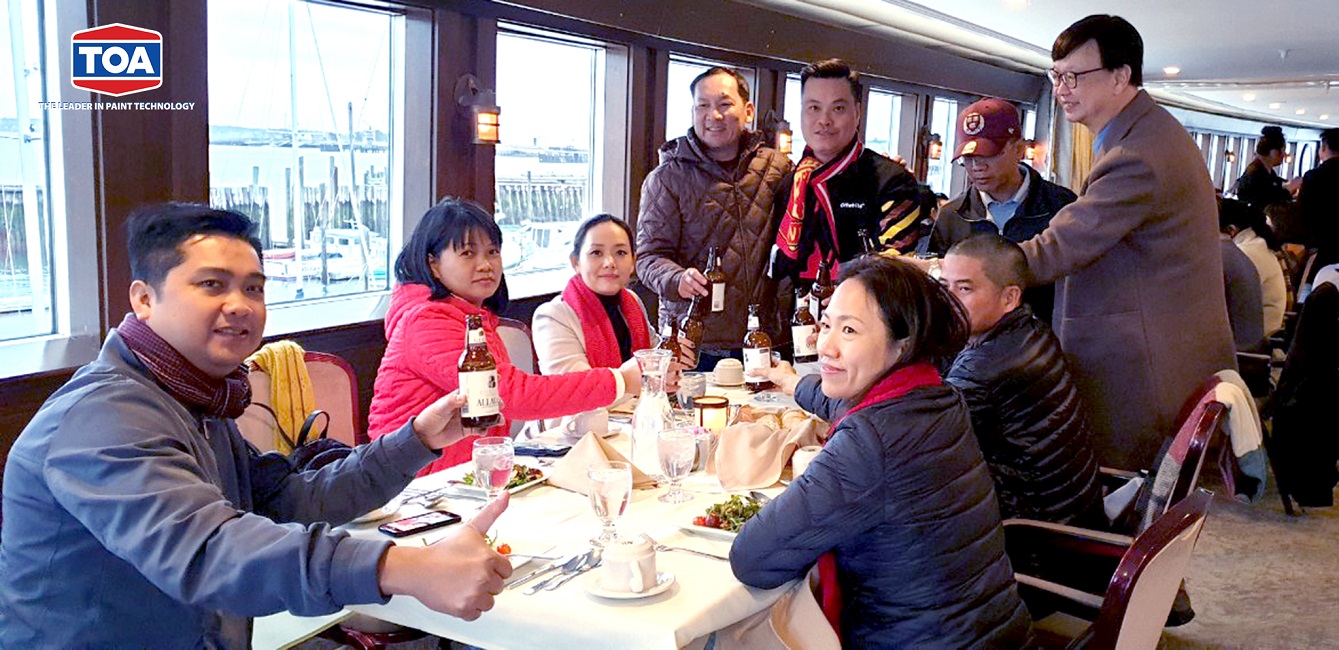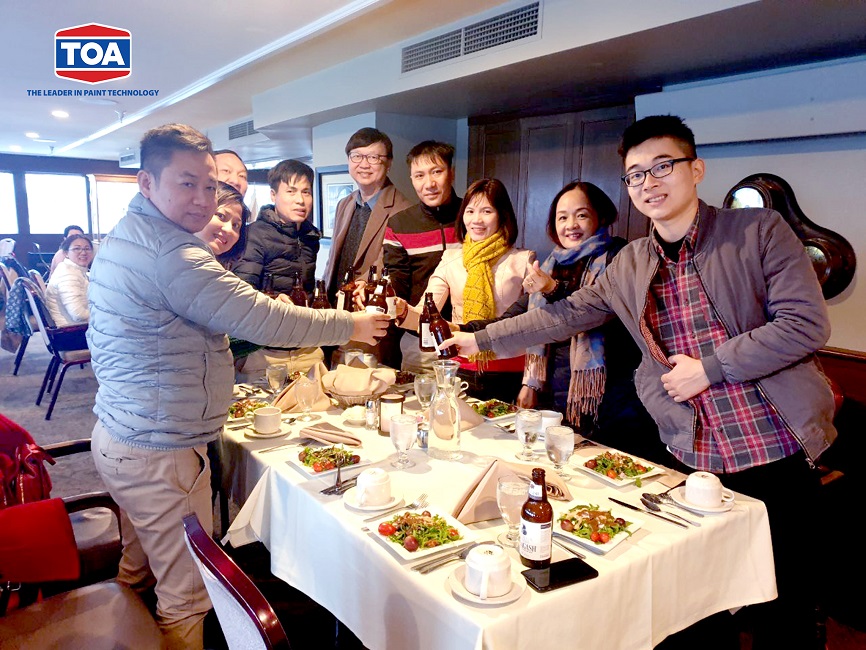 Enjoy the famous lobsters of Maine at Seafood Restaurant – DiMillo's On The Water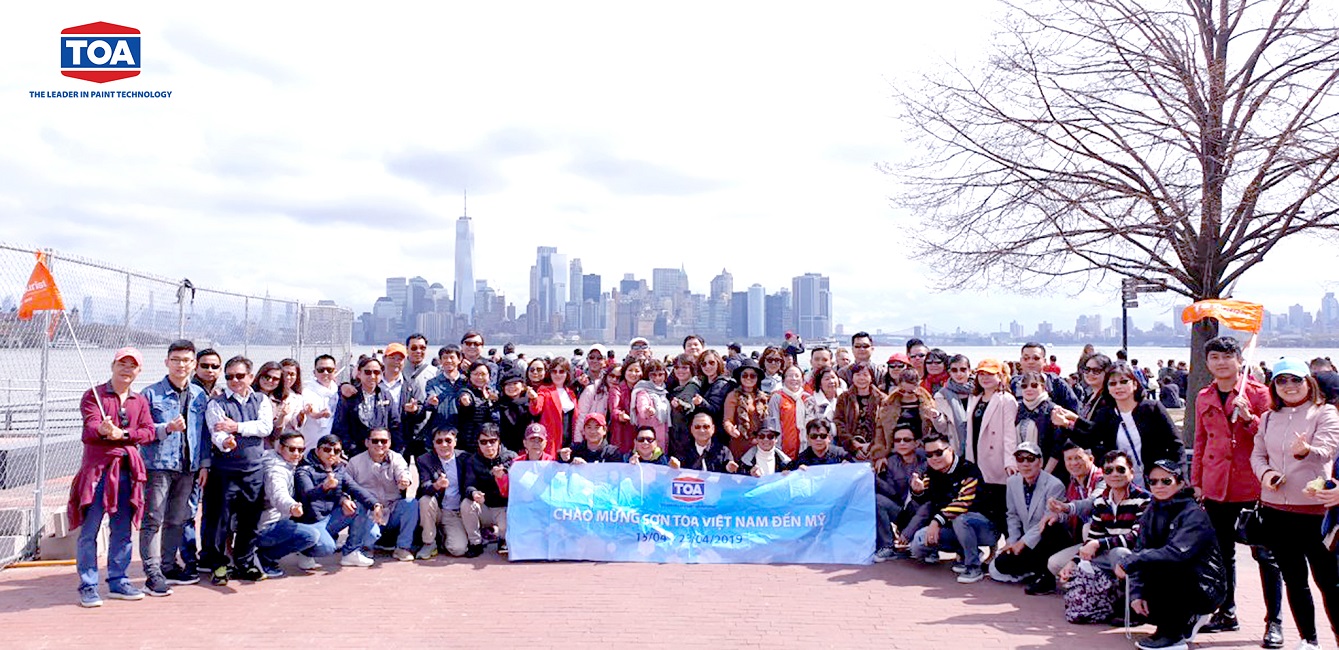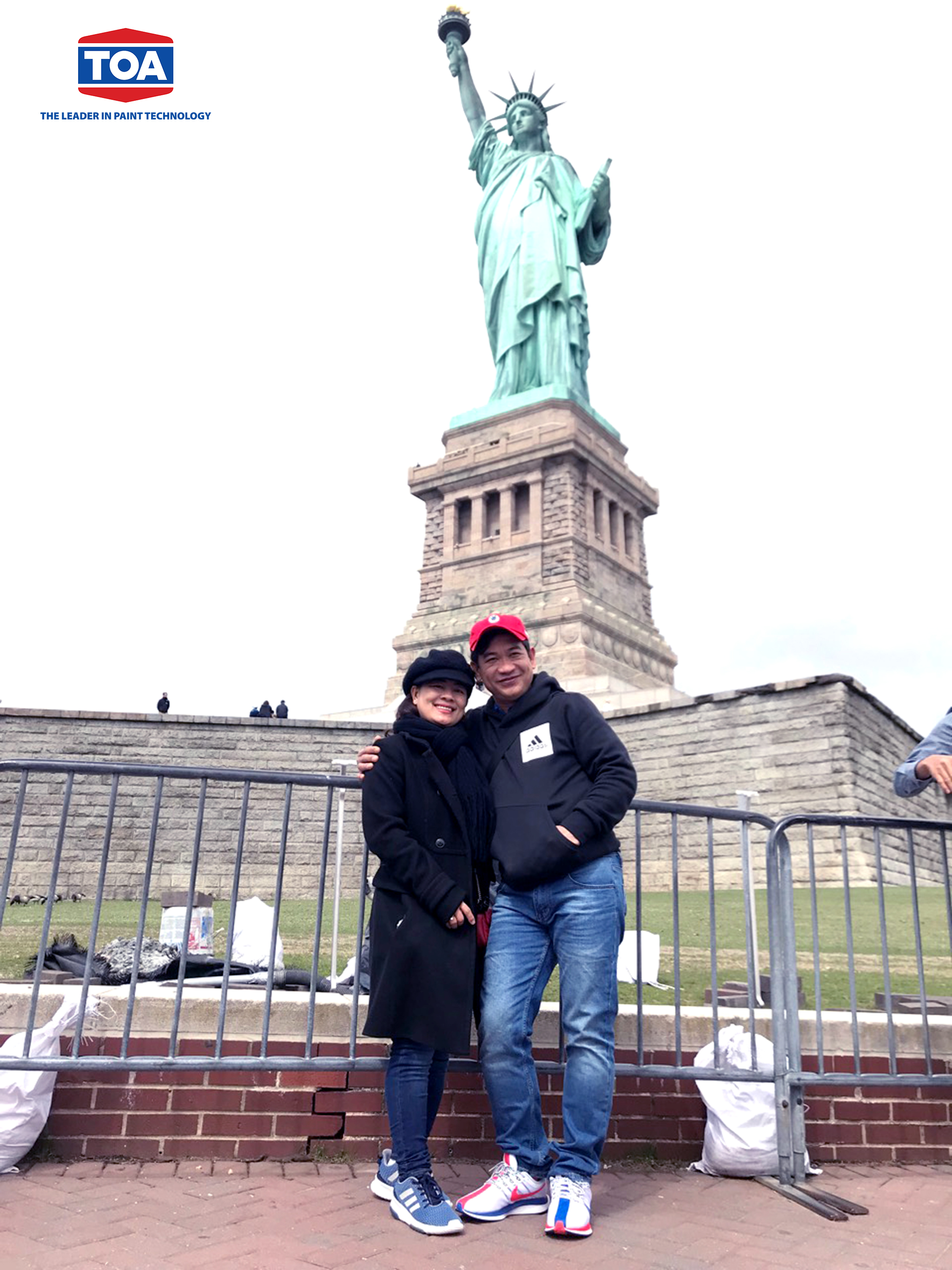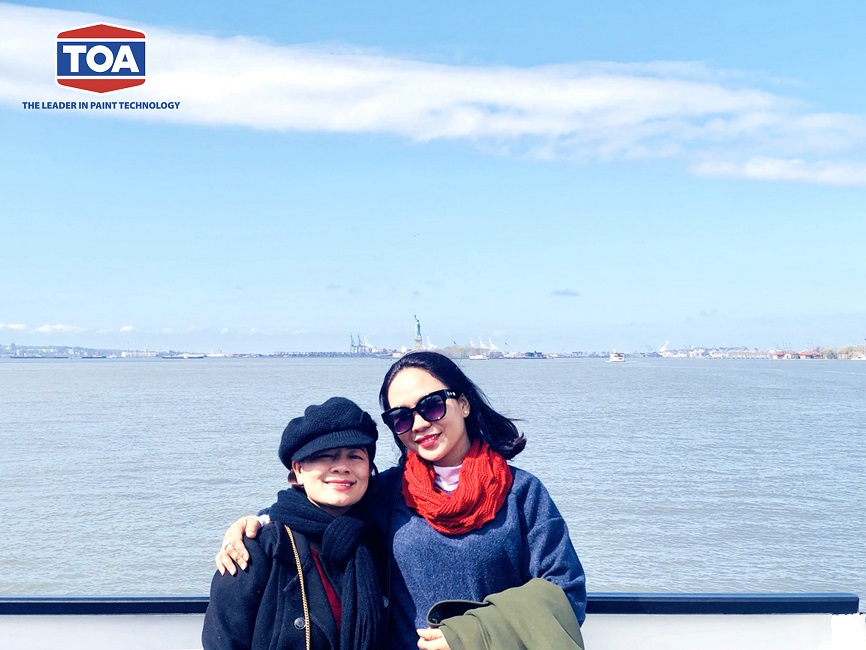 and many other attractive destinations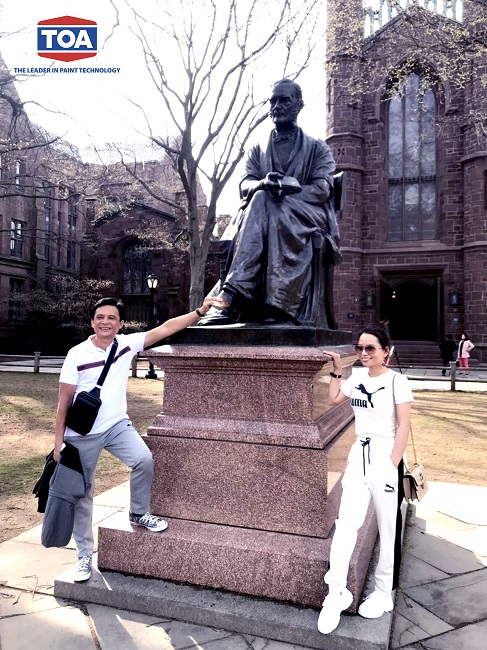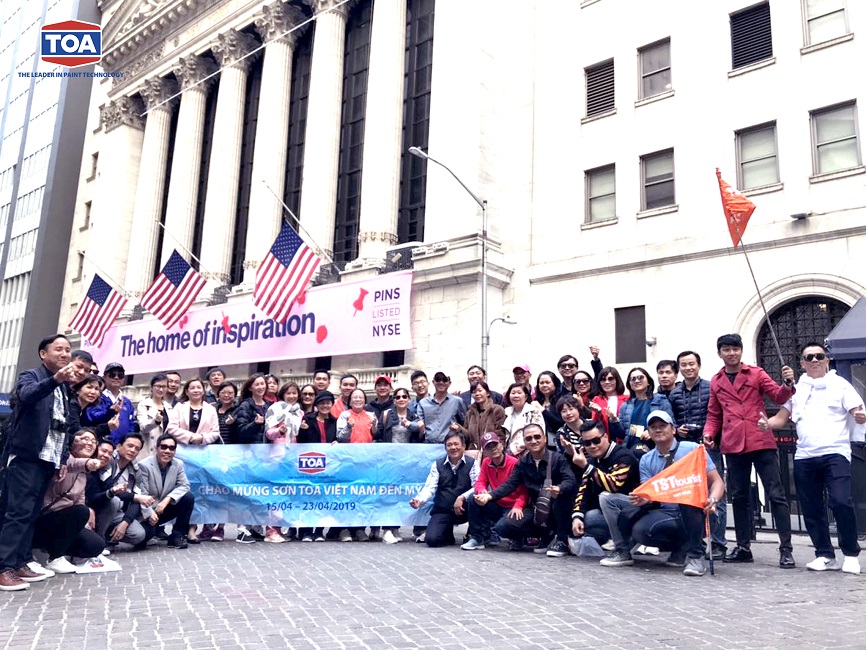 The cozy Special dinner on April 21st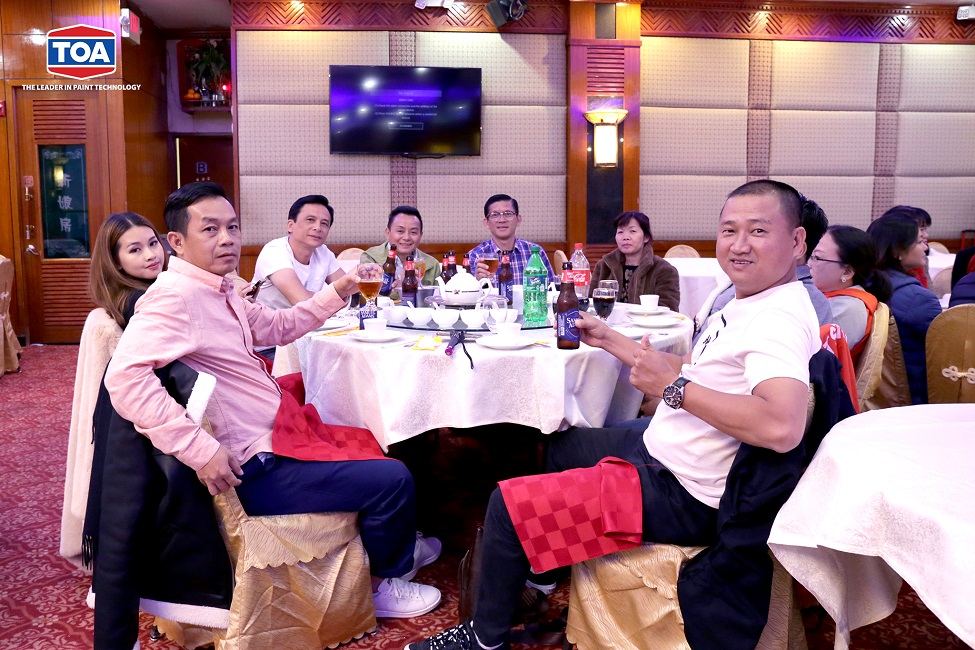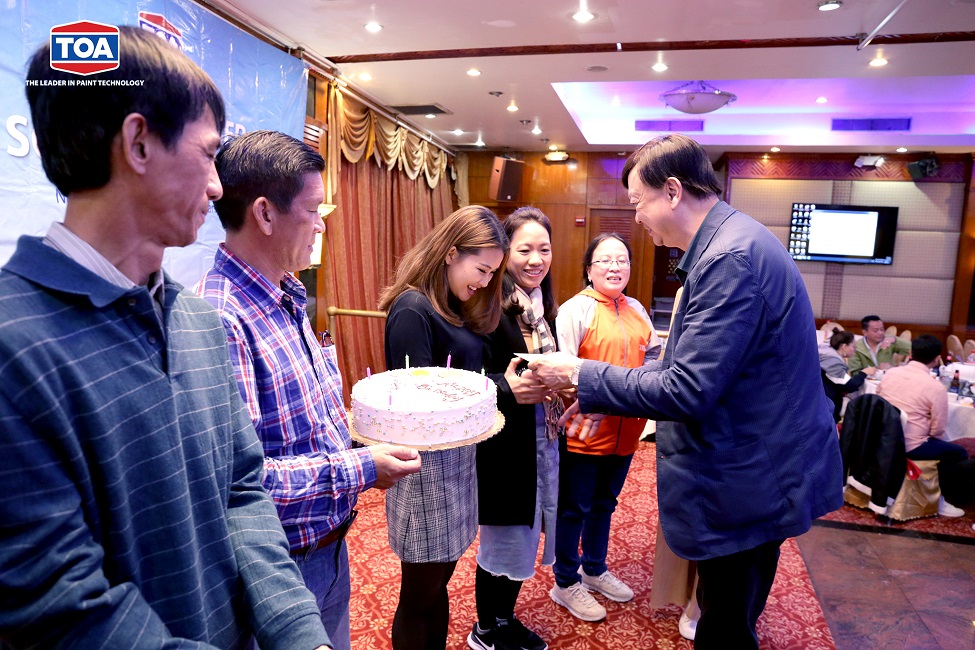 Happy birthday to all the April - born customers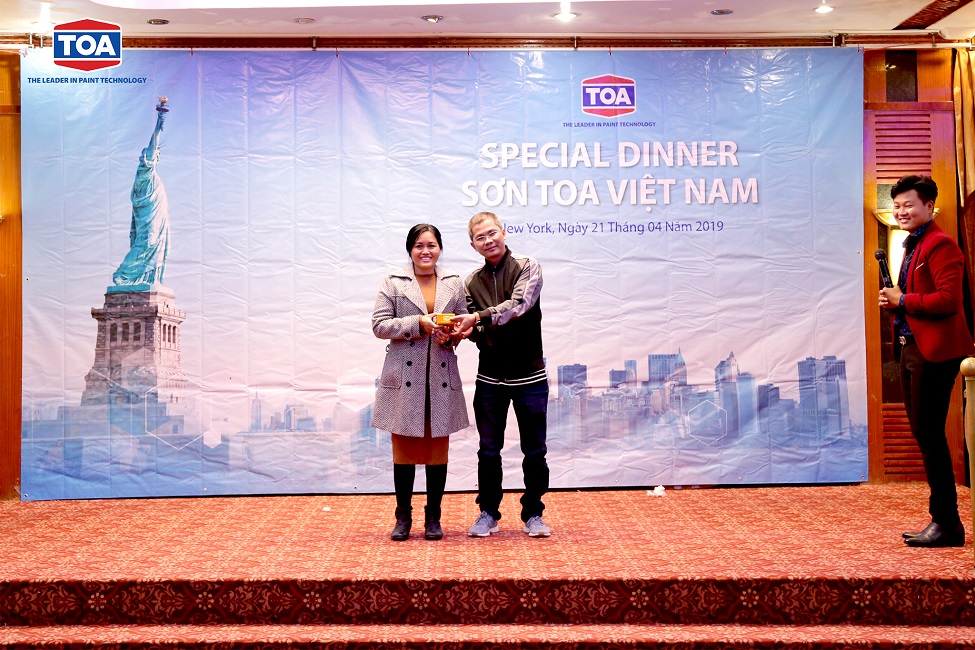 Ms Bich Dao - Huu Phat dealer (HCM) is one out of five lucky guests to receive SJC gold from TOA Paint Vietnam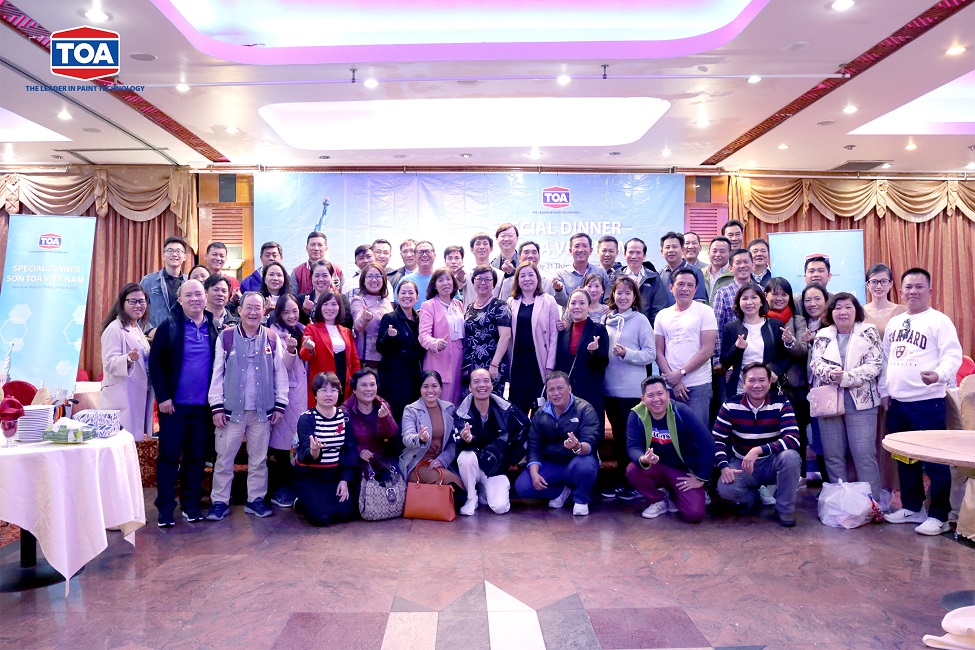 This trip to America is how we express our thankfulness to all the valued customers that accompanied by TOA Paint throughout the years. We are looking forward to seeing you in our next trips to share the fun and memories together!