On November 26th, TOA Paint Vietnam Co., Ltd. has just ended the series of TOA Painter Club Conference in 2020 with the theme "HIGH-TECH PAINTs FOR HIGH-LEVEL CONTRACTORS" held at 11 provinces from North to South such as Hanoi, Ho Chi Minh City, Phu Yen, Quang Ngai, Binh Thuan, Lao Cai… with the presence of more than 1500 contractors and builders.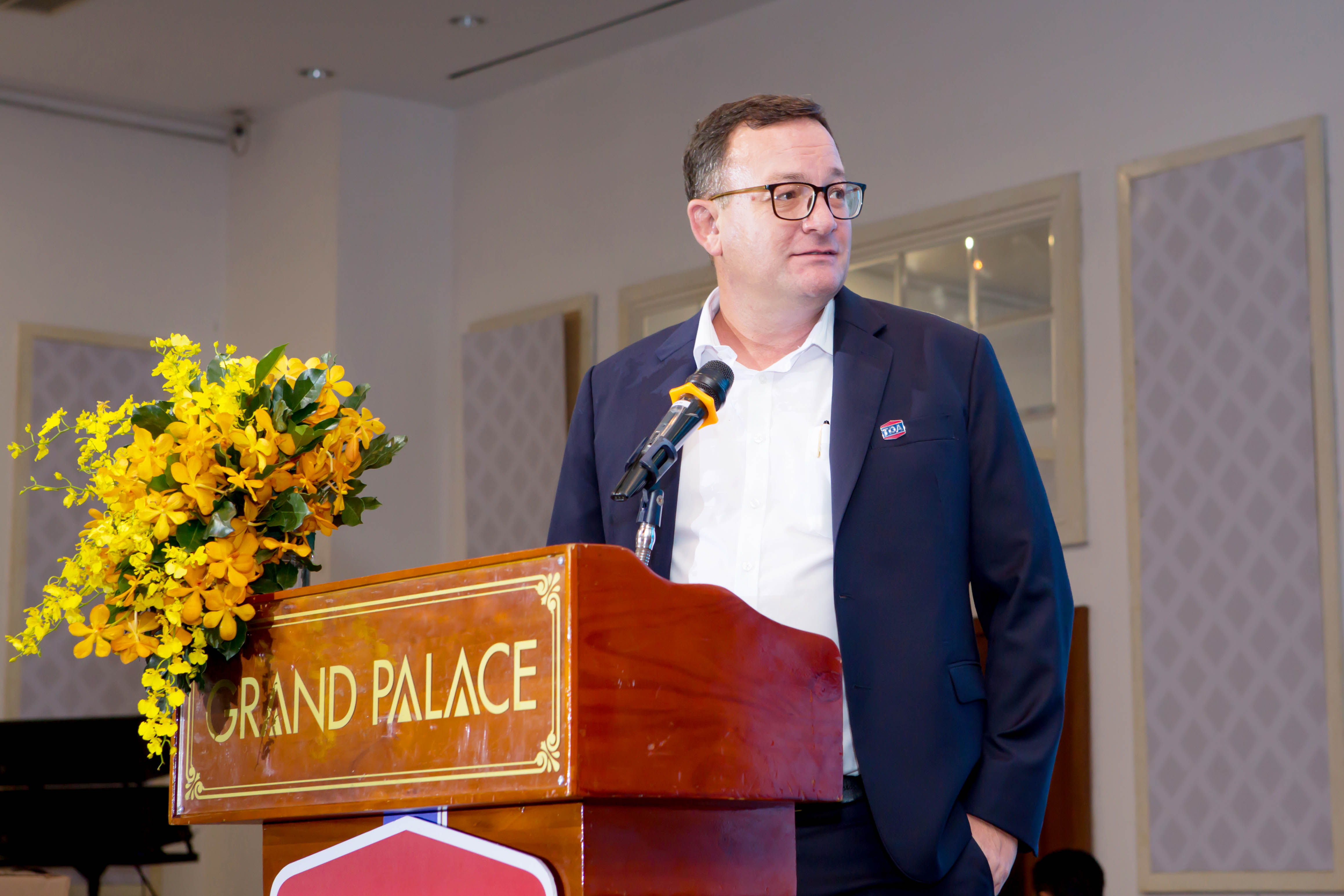 Mr. Liam Gordon Guise - General Director of TOA Paint Vietnam Co., Ltd speaking at the event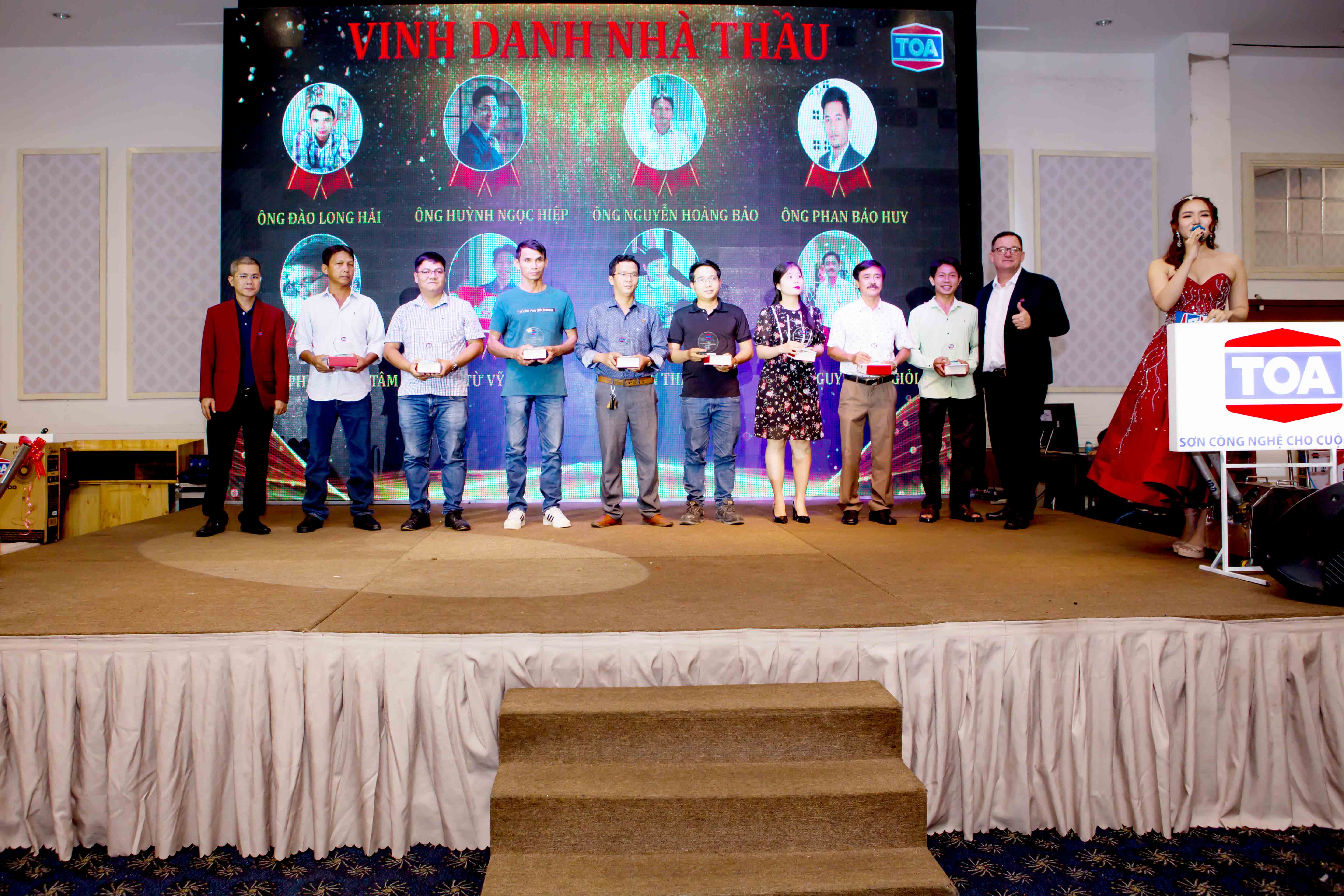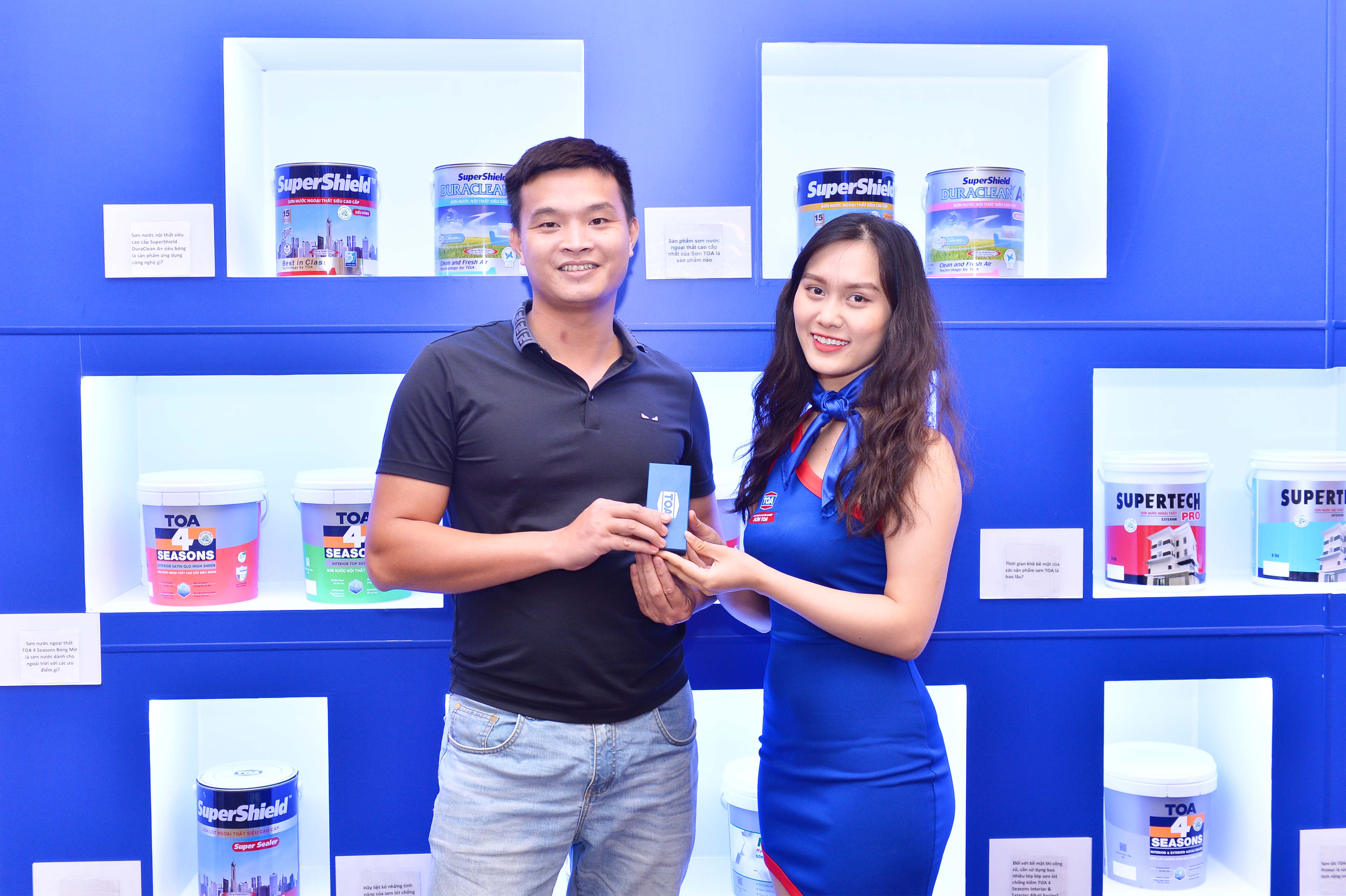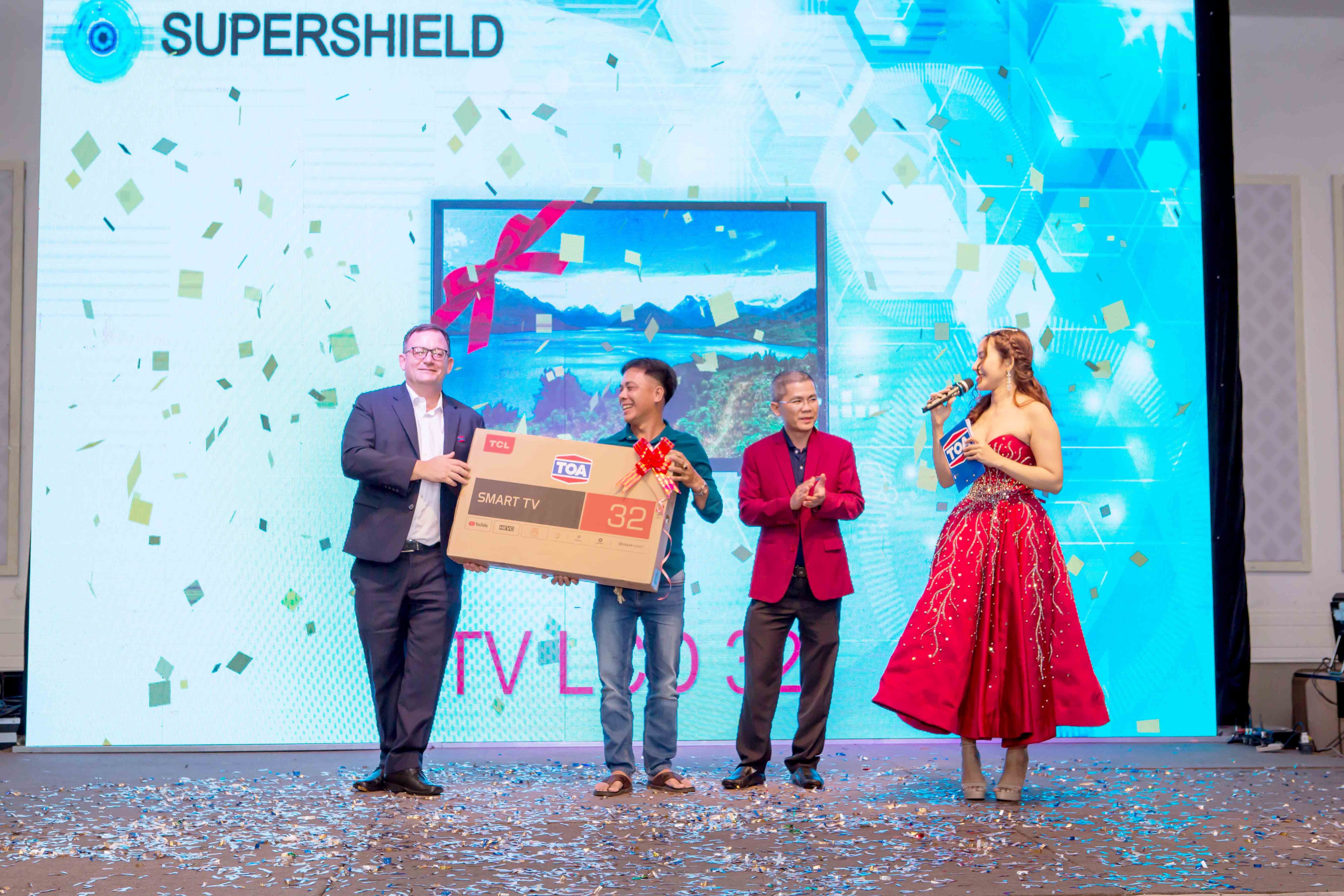 Through the Conference program, many contractors were fortunate to receive valuable gifts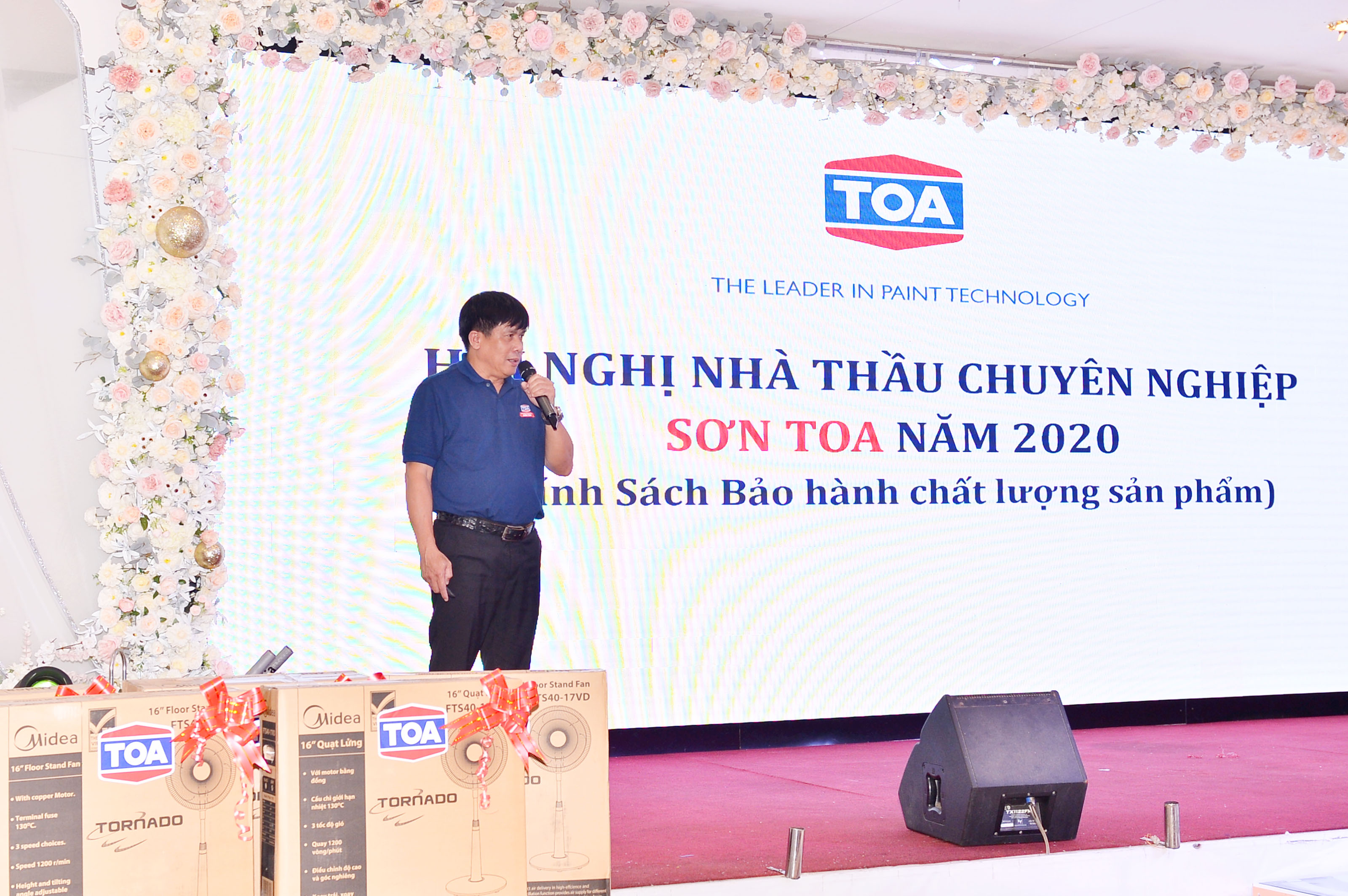 Mr. Nguyen Van Canh - Customer Service Manager of TOA Paint shared about the product quality warranty policy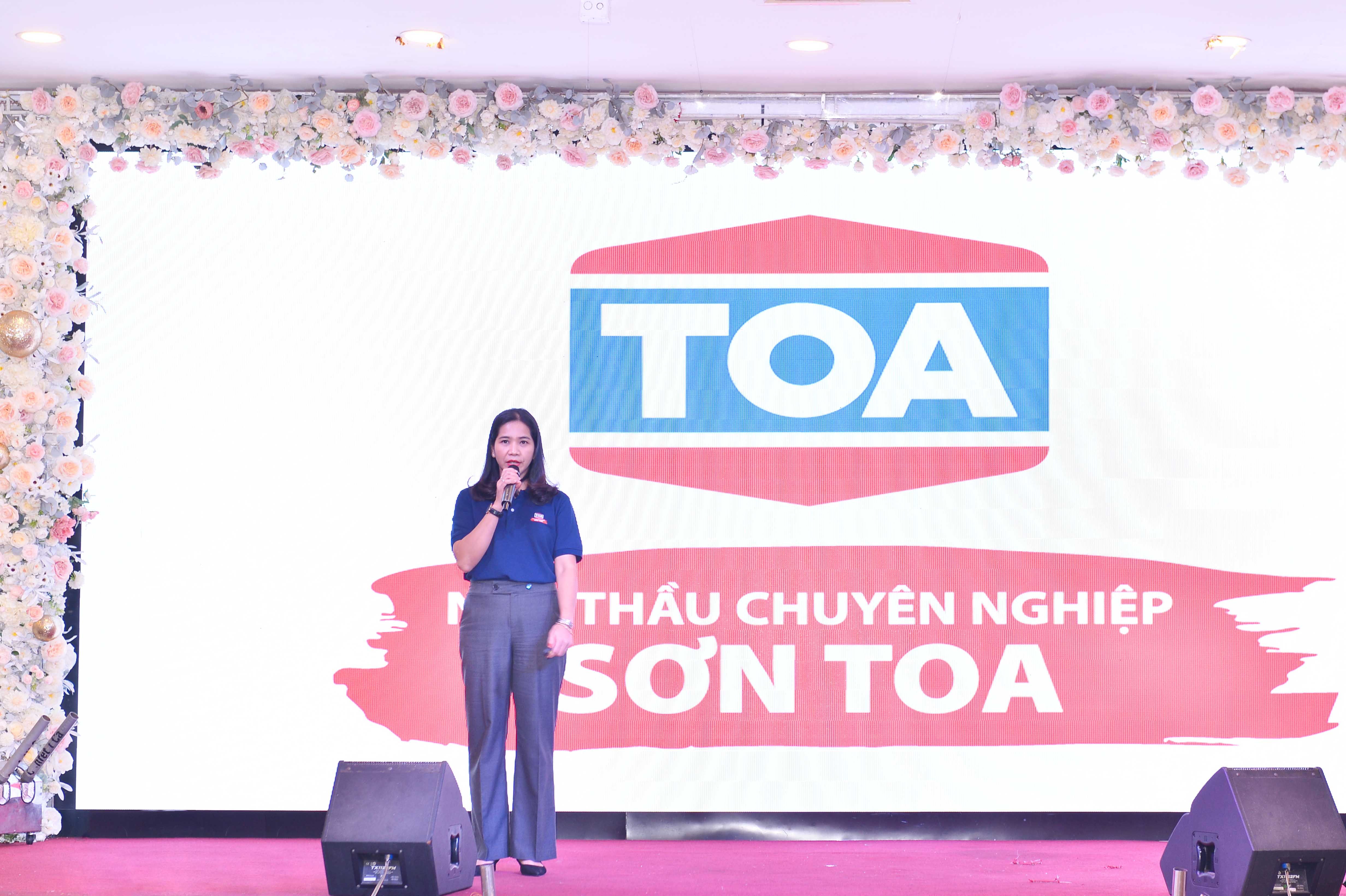 Ms. Vu Duc Hanh - Head of distribution channel development expressed the gratitude to all the contractors who participated in the program
Through this program, TOA Paint Vietnam Co., Ltd. would like to express our sincere thanks to our contractors who have been with the company during the past journey, especially in a difficult year 2020. In the coming journey, our company will continue to improve the quality of products and services; develop better policies to help contractors "level up" - become a better version of themselves to be more and more successful in their careers, as stated in this year's program topic.