Teflon™
TOA had launched Teflon™ surface protector technology on November 15, 2013 by signing a partnership agreement with Dupont Corporation on the use of Dupont's Teflon™ surface protector technology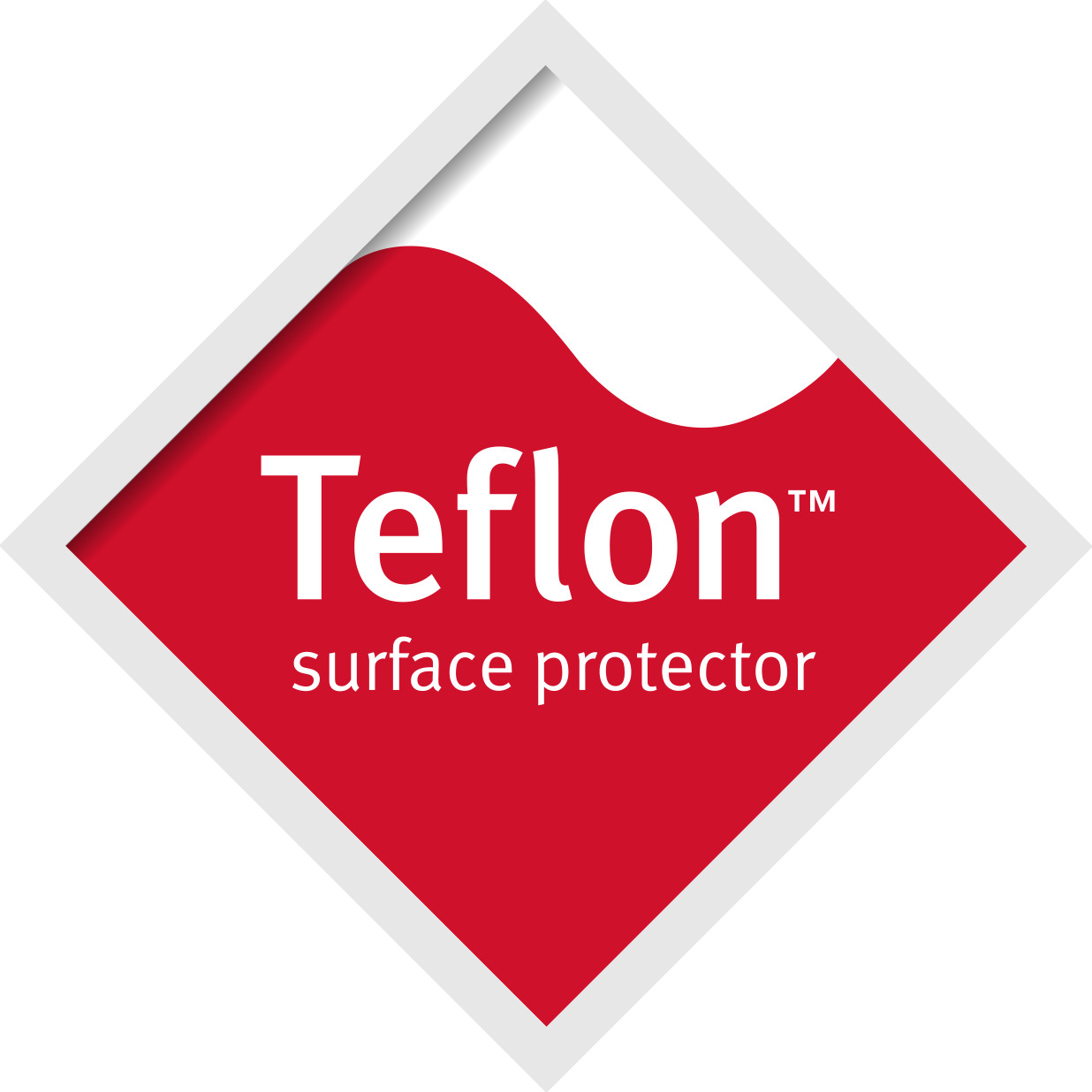 Teflon™ surface protector technology is popular in many applications of different industries around the world. Applying this technology in paint production helps the user to clean dirt easily on the wall, fast, including stubborn stains such as tomatoes, dirt, etc.
Since 2008, TOA Paint Vietnam has partnered with Dupont Corporation (later Chemours TT) and applied Teflon™ for TOA NanoShield and TOA NanoClean. In Vietnam, TOA is the only company licensed by Chemours to own this technology.
Teflon™ along with Nano technology is a great combination that helps paint surface not only resistant to bacteria, but also prevent staining, making the building durable under all weather conditions.
With continuous improvement, innovation and application of modern technology in each product line, TOA is proud to bring to the market products with superior features to meet the increasingly diverse needs of consumers.